Integration, Clarity, & Empowered Action.
3-Months of Coaching/Mentorship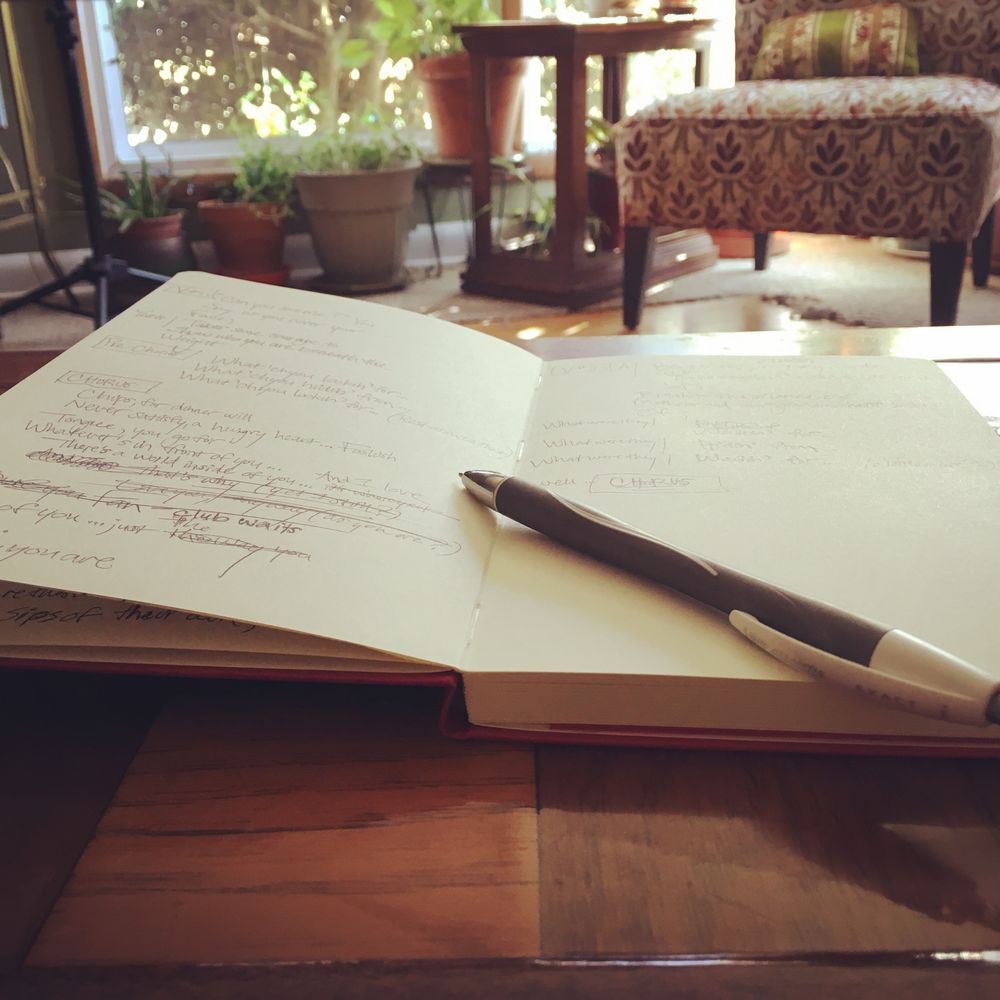 Receive individualized, focused support as you become the person you know you are at your core, and express your truth with ease.
Through private coaching and mentorship, you'll receive an opportunity to work out all the clunky, cloudy, confusing aspects of your heart as you enter a deep process of self-discovery that leads you to a more confident, clear, and creative version of yourself.  Taking actions from this place of inner stability, your body will lead you step by step towards your desired goals as we work together through any challenges arising along the way. 
*  Access to ALL guided curriculums & worksheets I've created for my clients
*  12 weekly coaching sessions, 30 minutes each
*  Between-session support with email and voice memo communication (as available)
*  Brainstorming on creative projects if/when additional inspiration is needed
*  Discounted access to ongoing group coaching, workshops, and live events
* 
Clarity
.
Specifically about who you are, and what you want.
* 
Emotional Integration
.  Bringing all the pieces together in a new way.
* 
Steady movement
.  A heart-aligned action plan aligned with your goals.
* 
Self-loving routines
.  Habits & mindsets that support your thriving.
* 
Accountability.
  Checking in with me as I help you track your actions and mindset.
Option 1:
$1500

 total
Option 2:
 

3 monthly payments of $500