Below you can find a digital press kit that includes current audio and video content, as well as verbal descriptions of my music.  
I hope you enjoy, and let yourself be inspired!
 
AUDIO 1:  Roots Alive - https://soundcloud.com/asher-leigh/roots-alive
AUDIO 2:  Reading the Water - https://soundcloud.com/asher-leigh/reading-the-water
AUDIO 3:  I Will Stay - https://soundcloud.com/asher-leigh/i-will-stay
VIDEO 1:  Mountain Express media coverage - https://www.youtube.com/watch?v=bTJkxen0Opg
VIDEO 2:  Album Release Show @ The Grey Eagle - https://www.youtube.com/watch?v=4HmS5oY_SJ4&feature=youtu.be
PRESS 1:  MOUNTAIN EXPRESS - FEATURE ARTICLE
Artist Bio:

Asher Leigh is a musician based in Asheville, NC singing soul-inspired folk - positive, enriching music for everyone, that inspires the Soul to know itself more intimately and fully.  Letting her audiences have the full human experience through sound, she offers a captivating vocal performance that oozes authenticity and emotion.  Asher received her initial impulse to create and perform music from contemporary artists and activists such as Jason Mraz, Brett Dennen, and Brandi Carlile.  She continues to be influenced by the music she grew up with, including folk, pop, and alternative rock artists such as Sheryl Crow, Jewel, and Melissa Etheridge.  Her musical roots grew deeper as she discovered classic artists such as Paul Simon, The Beetles, Leonard Cohen, Joni Mitchell, Billie Holiday, Emmylou Harris, Nick Drake, etc.  Her original songs are a smooth combination of these artists' musical flavors, mostly grounded in roots americana layered with meaningful lyrics that sing stories of self-awareness and insight.  The local music scene of Asheville, NC gets credit as the greatest catalyst for Asher's growth as an artist and a songwriter.  Upon moving to Asheville and beginning to play/perform publicly at the age of 25, discovering her abilities to create music has offered Asher "the greatest gift she has ever received through grace alone."   

Asher creatively uses her performance talents to inspire and entertain audiences of any age.  Vocally-driven original material + classic covers + a deeply engaging stage presence = a refreshingly good time that will quench your thirst for authentic, beautiful music of the soul.  

Sharing stages with local and regional musicians such as Luna Ray, Ellis Paul, David LaMotte, Billy Jonas, Samara Jade, Ben Phan and others, the mentorship Asher has received has provided her with a foundation of support and friendship.  She has also performed her original music for the TEDx community in Tryon, NC with expressive arts coach and spoken word artist, Jessica Chilton. 
Leigh performs regularly at public and private shows, as well as for organizations aligned with community engagement, social justice, environmentalism, and the care of our souls.  She also works professionally as a certified Soul Expression Coach, inspiring others to birth their own authentic expression from a place of wholeness and love within.

To book for local and regional acts, house shows, and events, please be in touch for more information ---->  MUSIC BOOKING
 

Follow on:

WEB - www.asherleighmusic.com
FB - www.facebook.com/radiantsong.asherleigh
INTAGRAM - @radiantsong_asherleigh

If you'd like to see where I'll be playing next, check it out here ---->  SHOW SCHEDULE
 


Press Photo 1 (landscape):    (photo cred - Erica Mueller)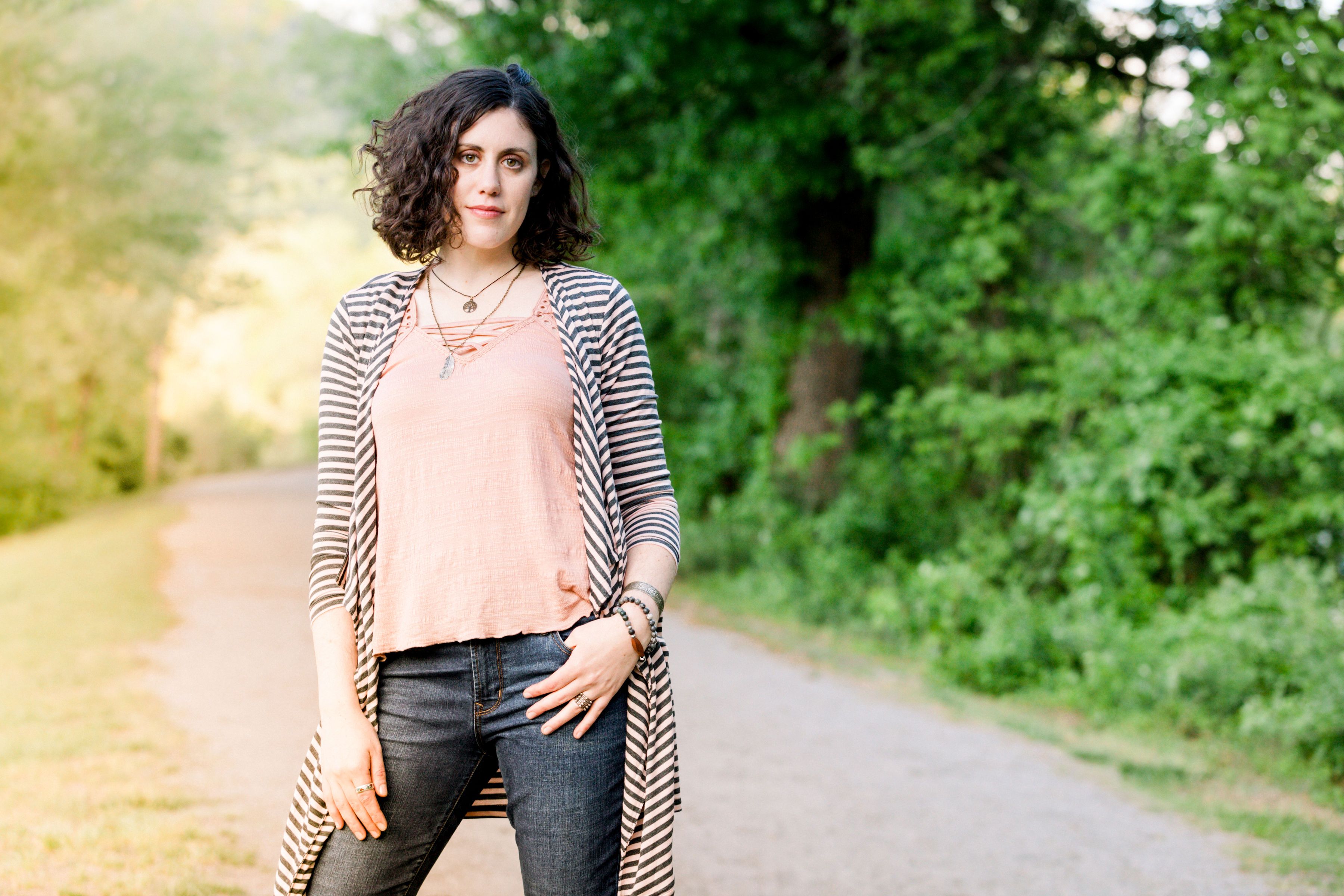 Press Photo 2 (landscape):  (photo cred - Erica Mueller)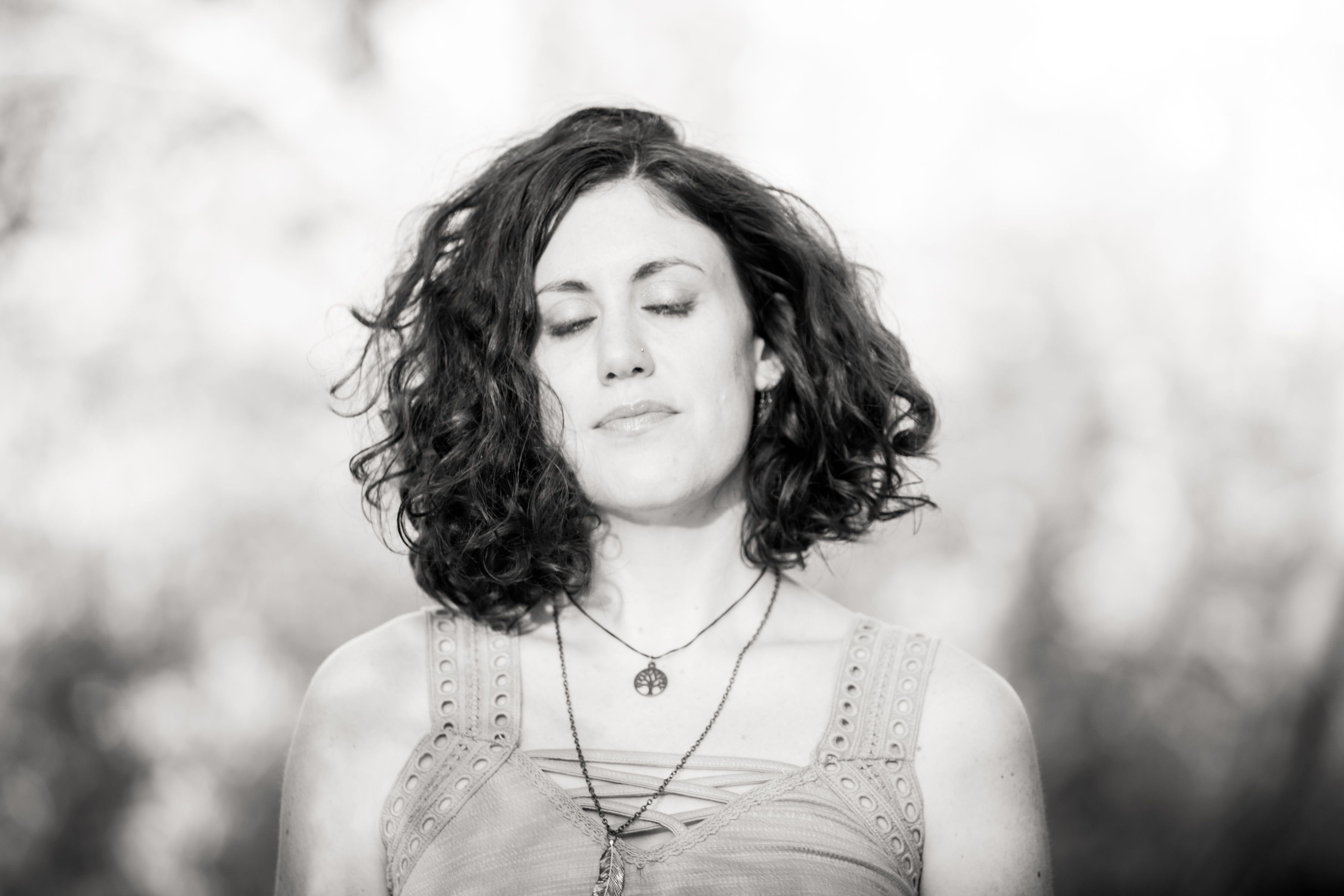 Press Photo 3 (landscape):  (photo cred - Erica Mueller)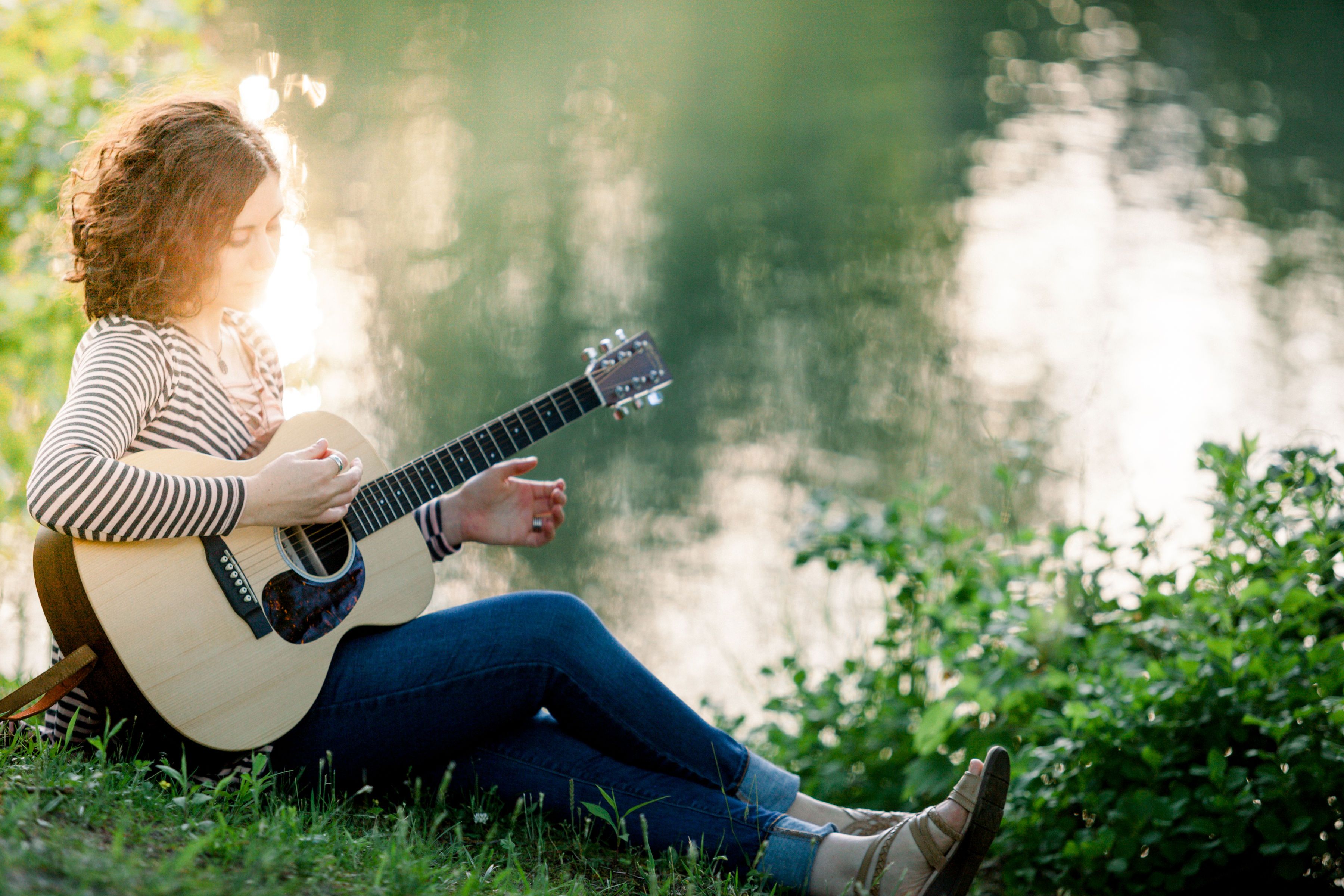 Press Photo 4 (stage):    (photo cred - Erica Mueller)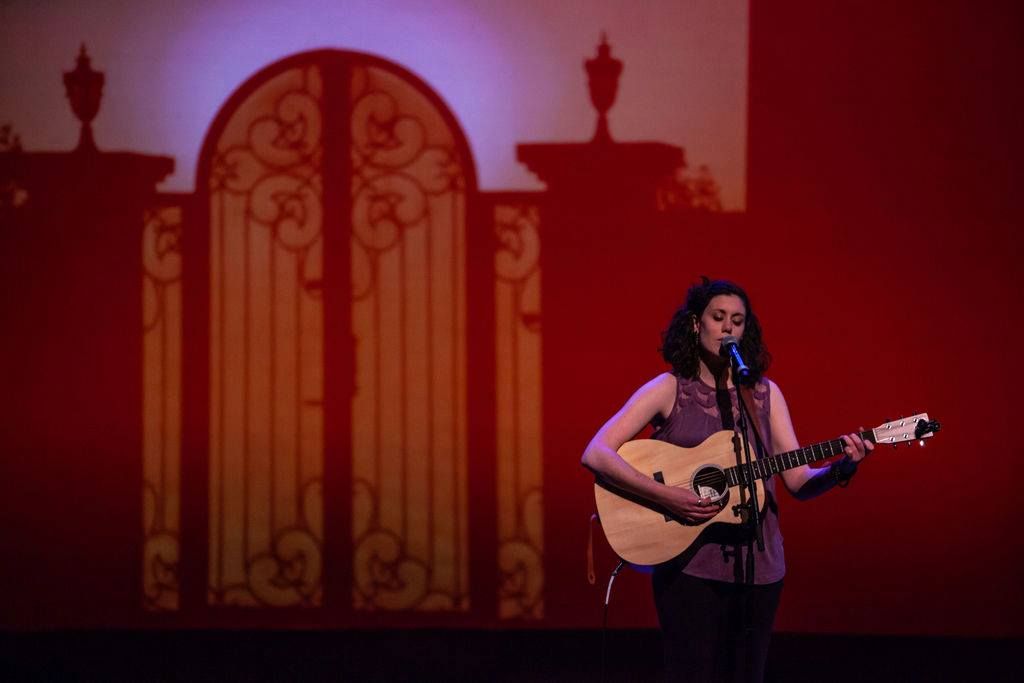 Press Photo 5 (professional):    (photo cred - Erica Mueller)