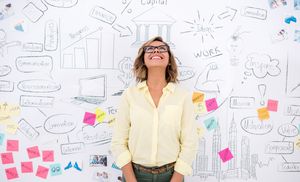 It's time for your service leadership & creative freedom to merge.
And as a new entrepreneur, you need to be able to access your wholeness to birth the business that will allow this to happen.
Women who benefit most from private coaching with me are:
Ready to build a strong business foundation for their primary passion work

Seeking emotional support for the personal growth involved with starting a new business

 Focused and committed to their career goals

Already strong with self-organization, structuring time, and systems-oriented thinking

Sensitive, caring, and motivated individuals
*** An Embodied Approach ***
Cultivating power as you move from an inner space of WHOLENESS.
If we wish for a fulfilling and nourishing business, we begin by learning to turn towards the body as a primary resource. The WHOLE practice is a method of embodied mindfulness which utilizes somatic awareness, intuition, self-compassion, creativity, and self-expression.
You'll learn these 3 emotional skills as they apply to your business: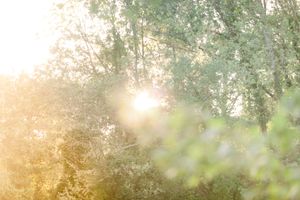 *  Listening to Yourself
        *  Emotional regulation  
           *  Authentic Expression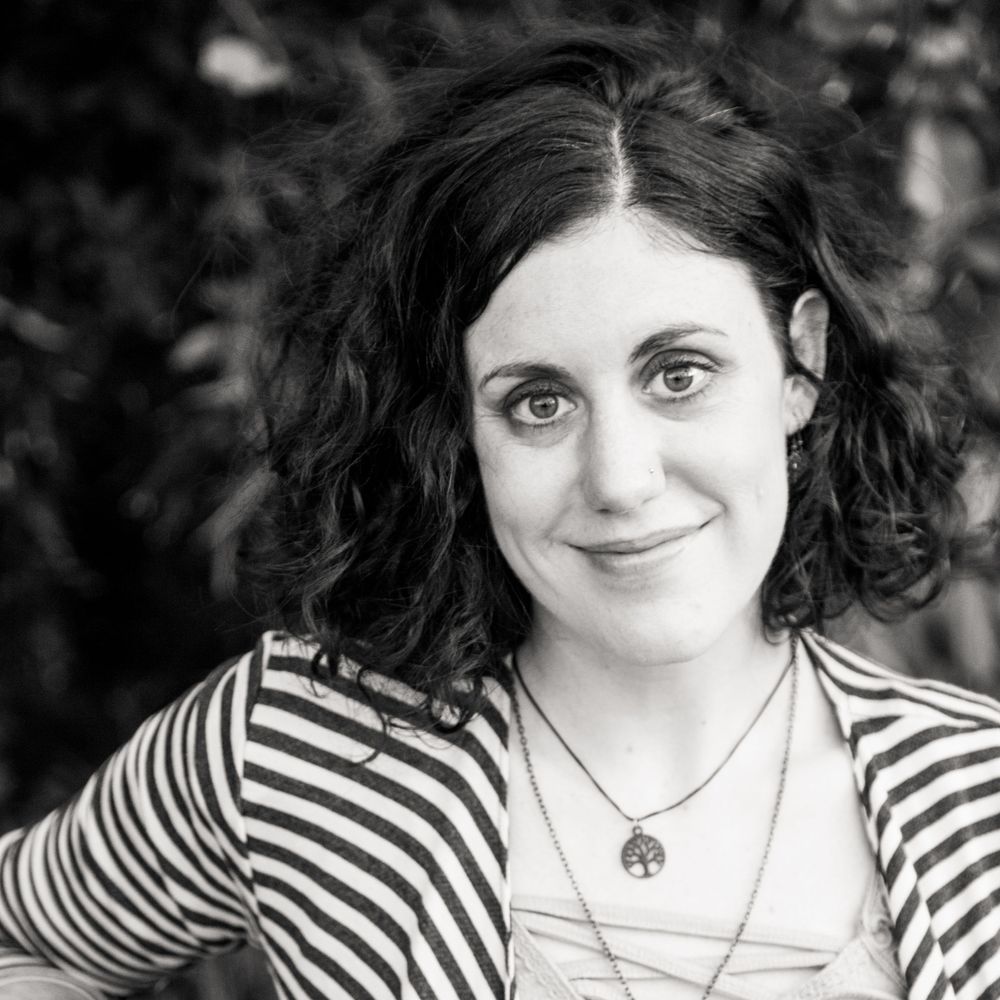 Asher Leigh Zaccagnini, CPC Collaborator, Guide, & Mentor
One of my missions is to empower and nurture women through the process of birthing the service business that brings them and those they serve to life.
The formal education which informs this work includes a Bachelors in Psychology and a Doctorate in Physical Therapy. I am also a Certified Professional Coach, and will complete a Masters in Clinical Mental Health Counseling in spring of 2023.
Other life experience includes strong engagement with creative process through personal/professional musicianship and songwriting, a lifetime of self-study in consciousness and spirituality, as well as a 7-year journey with entrepreneurship resulting in multiple phases of service leadership.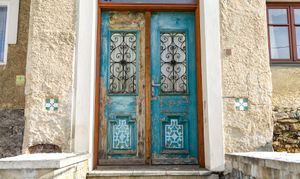 I help you open the door to...
Spiritual Support       Creative Inspiration
    Emotional Stability    & Mental Clarity
Internal pillars sustain external business growth.