Holistic Wellness & Accountability Support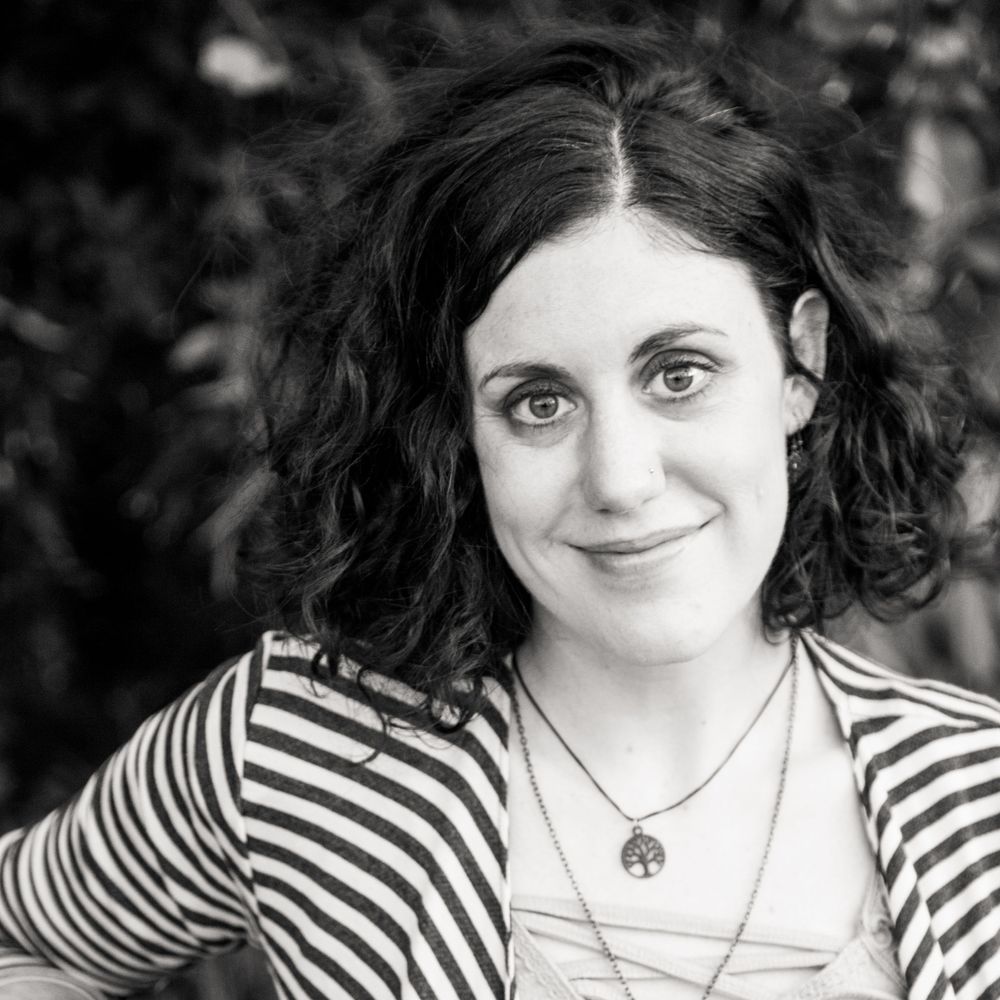 Holistic, body-centered guidance.
Your spiritual and emotional wellness are my first priority.  And I believe you have everything you need to form positive connections, grow and change, resource yourself internally and externally, and live the fulfilling life you desire.  
In our work together you will find an emotionally supportive space to talk through challenging patterns in your life that stem from either a disconnection with Self, others, your Divine Source, or some combination of the three. By building awareness of what is and is not working, together we will create deeper self-acceptance and develop new strategies for taking aligned actions that honor all of you.
It is your wholeness that we cultivate together, and your wholeness that we celebrate every step of the way.
Self-acceptance is a learned attitude.
If you are feeling stuck in some area of your life, emotional support coaching can be a helpful way to learn deeper self-acceptance, and stay on track with your desires and intentions.  I offer an emotionally sensitive, practical space for growth. Here we bring loving focus to creating effective strategies for change that arise from a place of authenticity and kindness within.  This kind of support can be helpful in many areas of life, and is most beneficial when a person is really ready to make their growth a strong priority.
Emotional Support Coaching may be a good fit if you are looking for any of the following:
1) Something different than therapy.  You feel most comfortable growing in a professional environment that is non-clinical, non-medical, and does not involve diagnosis and assessment 
2) A compliment to therapy.  You are already doing deeper work with a licensed therapist or counselor, and would like additional support to integrate progress and insights into your day-to-day life 
3) Something that feels emotionally sensitive AND practical.  You want to be in an emotionally sensitive space where you can feel heard, and you'd also like to work on specific goals for your self-care, emotional health, and general wellness 
4) Support that's financially accessible.  You're prepared to self-pay for emotional support, and you also want something that's relatively low-cost and fits into your budget
5) Accountability and guidance in the area of money.   You're supporting yourself in developing a healthy and full relationship with money, and looking for individual support to help you move forward with inspired actions in emotionally connected, body-centered ways
Common themes we may explore.
In private sessions, you will experience a soft and nurturing presence that is uniquely inviting.  This differs from therapy or counseling because although all emotion is welcome in our sessions, deeper emotional processing is not the focus.  It also differs from traditional life coaching, because we will be setting goals in a softer way that includes your emotional process.  Emotional support coaching falls somewhere in between.  It is intended that this will be helpful during moments of your life when emotionally-sensitive, practical support is what you are looking for.
Emotional support coaching can be an especially great option if this is your first experience with the growth and change process.  This will allow you to feel supported as you take positive steps forward at a comfortable pace, preparing you for a deeper emotional experience when that is something you are ready for.
Some common areas in which I help clients connect more fully with themselves, with others, and with something greater are:
Money health, wellness, and accountability

Recovery-related issues

Relationship discovery and fulfillment

Self-care strategies

Limiting beliefs and negative self-talk 

Life/work balance 

Personal values 

Identity clarification

Creativity and self-expression

Body-based mindfulness strategies

Motivations for change

Spirituality and existential issues 

Challenging thoughts and feelings you're having 

Clarifying desired results, and impact they would have for you

Considering long-term needs for healing and growth, and therapeutic modalities that may serve you

Healthy communication strategies

Exploring your gifts, strengths, skills, and abilities as a person 

Clarifying general desires and goals in life

Practical steps towards emotional fulfillment 
Philosophy on growth & change.
As a coach I primarily use a framework called Acceptance and Commitment Coaching, which is rooted in Acceptance and Commitment Therapy and modified for use with coaching clients. Using this model we will focus on cultivating deeper self-acceptance, and aligning personal values with inspired actions. Ultimately through developing mindfulness and fuller contact with the present moment, the natural waves of your inner and outer life will no longer feel like they are blocking you from living in the ways you desire. 
Below are some other philosophies & schools of thought that inform my current work with clients.
* 

Internal Family Systems
* Motivational Interviewing 
* Expressive Arts practices
* Gestalt philosophy & presence-based wisdom 
* Positive psychology 
* Mindfulness practices
* Somatic practices
And here is a list of my past formal education, which also informs my practice as a professional.
Educational background & experience:  
Doctorate/Masters in Physical Therapy (Wheeling Jesuit University, 2009)  
Certified Life & Leadership Coach (iPEC, 2013)  
500+ hour of direct coaching experience (2013-present) 
How we can work together.
If emotional support coaching sounds like it can support you right now, I have varying availability throughout the week to schedule sessions as needed and desired.  Please read the following details regarding how we may work together.
Sessions:  
 Each session is 45 minutes  in length, and occurs either online via video chat or a phone call
Fees for service: 
The standard rate is $100/session, paid upon scheduling each appointment or bundled on a monthly basis for multiple sessions.
* Sliding scale rates may be offered depending on your budget, alignment with this service, and my availability. Please ask if this is a need for you, and we will discuss some options that may be more accessible.
* Sessions may be paid for singly, or in groups of sessions depending on availability.
* If you are a member of either Seek Healing or The Art of Money communities, sliding scale rates are offered based on need and scheduling availability.
Contact:  
 Please contact me to schedule a free 15-minute consultation during a time we are both available. 
Email:  radiantsong.asherleigh@gmail.com 
Phone:  828-707-8052