asher leigh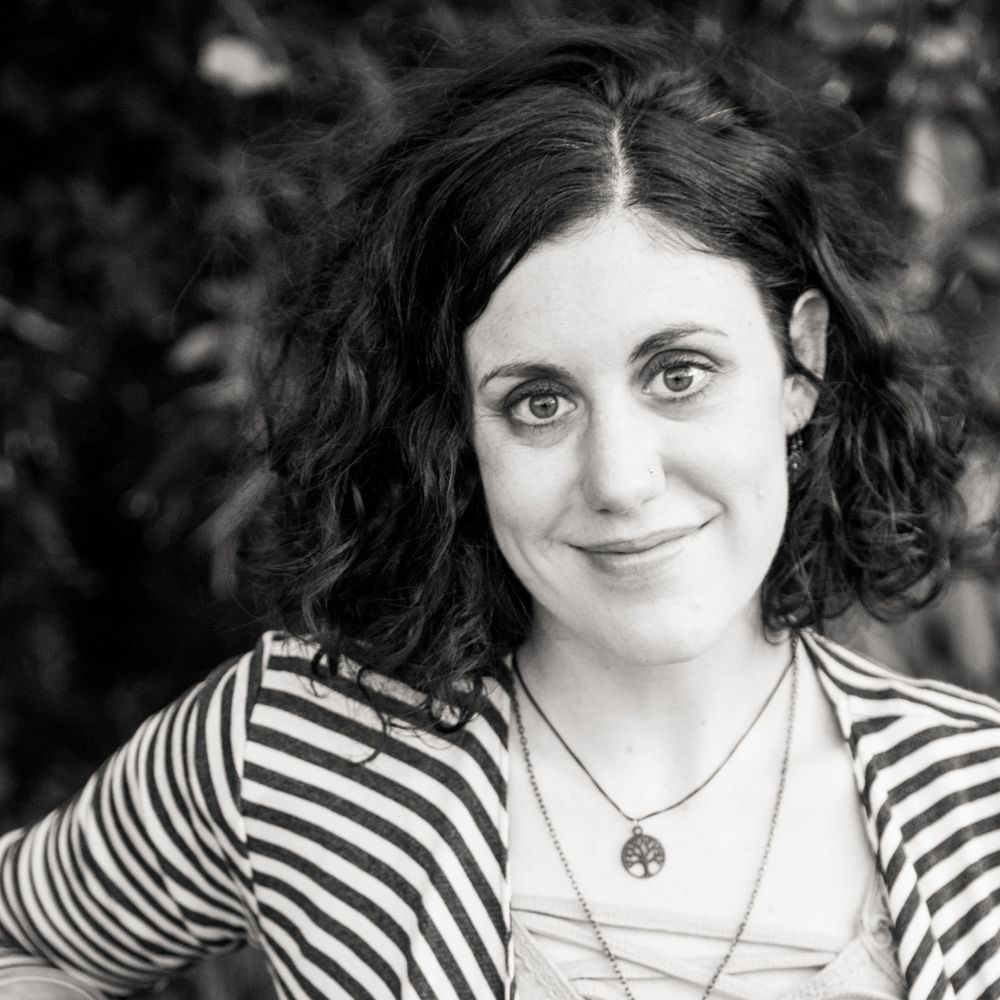 soul ~ inspired
(adj):  a way of being arising from inner wisdom, true desire, curiosity, and compassion, resulting in clear, loving, and authentic expression that invites us into deep belonging with Self, Other, and God.
photo by:  Erica Mueller
Nice to meet you :)
a little about me personally...
Central to my heart are mystical spirituality, music and art, serving others, laughing and loving, and living a pleasurable, free, and enjoyable life.  Originally from West Virginia, I moved to Asheville, NC in 2009 after graduating with a degree in physical therapy.  Using this as a foundation for stepping into the helping professions, I then began focusing on my artistic abilities and creative life process.  This led me to begin singing, performing, and writing music.  I also developed a strong love for philosophy and self-development as a young adult, and spent many hours adventuring into forests, discovering new parts of myself, and learning how to be a friend. 
I feel blessed in discovering that I have a calm, creative, and curious core. 
Simplicity is what allows my Soul to rest -- walks in the woods,  eating healthy foods, taking care of my body, and pretty much anything involving nature.  This simple life is also extraordinary though, isn't it?  Extraordinary because when we view it through a unique lens, it comes to life in brilliant ways.  May we all feel the courage to take this journey, seeing the ordinary through the beautiful and extraordinary love which we are.
 a little about how I began mentoring others...
I discovered a passion for guiding others when I was a junior in college.  After this initial spark was lit, through working as a mentor for children and youth in an after-school program, a few years later my path led me to become a Certified Coach through iPEC, the Institute for Professional Excellence in Coaching.  Through the years I have gained wisdom about the growth process, creative approaches to mindfulness, and how to use the body as a sacred system of guidance.  I have coached hundreds of creatives in discovering their purpose, passion, and delight.  I now focus on helping creative women discover clarity of mind, an open heart, and a body of wisdom, which brings me deep and unbounded joy.
a little about my music...
My musical roots extend back to Jack Rollins, Hazel Dickens, and Kathy Mattea.  You can catch hints of all these genres in my music, which I would consider spiritual folk.  I've always loved the simplicity of long, drawn-out melodies combined with harmony, simple arrangements, and friends to sing along with.  Sitting around a campfire or living room with a stack of songs and a few friends who have nothing better to do feels just as good for me as being at a concert hall with a stage and microphone, if not better.  My musical heart lives within the context of relationships, and each person in my life informs the service work that is most dear to me, and aligning with this purposeful work fuels my inspiration, which leads me to learn more about myself and find new ways of expressing that through song.  It's an ever-present loop that I've learned to embrace wholeheartedly with care, and I wish for each person to know the gifts of living a soul-inspired life.  
Life & Song as Ritual
Songwriting is many things for many people.  Through my lens, I have come to see it as a ritual through which we offer full presence to the essence of one moment in our lives, and allow it to have meaning through an embodied expression of thought, emotion, and organized sound. 
Each song I have written and completed is an integration of feelings, thoughts, and body sensations.  When a song "happens" it's way into existence I am in awe, because this process changes me inherently every time.   
And isn't this the definition of ritual?  
     

Crossing a threshold with heightened presence, which has us experiencing ourselves as different after, than we were before...   
I approach songwriting as a sacred experience that helps me: 
to honor and celebrate 
to move through rites of passage 
to let go of and release what is heavy 
to create new possibility 
to mark something that feels important 
to remember (and keep remembering) 
to acknowledge beauty 
to validate significance 
to open and receive support 
to make direct contact with the unknown, with Mystery 
to ask questions we don't know the answer to 
to affirm values and beliefs 
to find humor and lightness in the truth 
to reveal the truth 
            to reveal what feels true...   
     to reveal my personal truth.... 
to be more true... 
    to reveal myself, as I live in Truth.
I help you see yourself, and your life clearly.
Being vibrantly alive is a birthright, for you just as it is for anyone else.  Whether it is music, art, your creative business, relationships, or sustaining a happy family and home life... We all have a creative channel of communication that allows us to see, hear, and feel ourselves clearly.  When you get stuck and can't see or express your life clearly any longer, that's where I can help to offer an objective and loving lens to amplify your feelings and vision.             
                Experiencing life from within and allowing it to express itself
                        naturally through the body is a mystical experience.  
Some are aware of the opportunity we have to align with our spiritual nature.  Through the years I've come to value many avenues of expression, which include music, self-realization, emotional regulation, and building healthy relationship connections.  Primarily though, I have found that connecting with the Mystery of creation and sharing that with others is what keeps me feeling most vibrant and fulfilled. 
It is with great joy that I invite you to do the same!  
Invitations to connect:
Newsletter including brief doses of inspiration and emotional tools to aide in purposeful connection, as well as updates on upcoming music events, shows, workshops, etc

Facebook & Instagram pages for more daily inspiration, digital coaching opportunities, live videos, etc   

Workshops and Trainings for musicians, helping professionals, creative artist leaders, and other communities teaching the value of creative spirituality and how to access it to live and serve more fully

Public Speaking at events, conferences, and groups seeking inspiring creative figures to share on topics related to art, spirituality, mindfulness, & emotional health & well being
Or work with me as your Spiritual Coach/Mentor:
Learn more about Spiritual Coaching/Mentorship packages and pricing HERE.
Or set up a Free 15-min Consultation Call to discuss options directly
My big dream looks like this...
To see an end to war in my lifetime.  
To see an end to emotional repression. 
To see an end to the detrimental effects of Post Traumatic Stress Disorder. 
To see an end to the destruction of nature. 
To see an end to artistic starvation. 
To see an end to poverty. 
To see an end to abuses of power.  
To know a world that knows peace. 
To feel the joy of being alive and connected. 
To see the power of forgiveness. 
To express the miracle of creation. 
I'll share this dream with all those who are willing to see it with me . . .  
much love, & many thanks, 
asher leigh