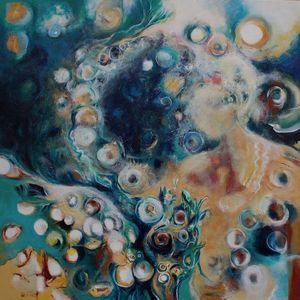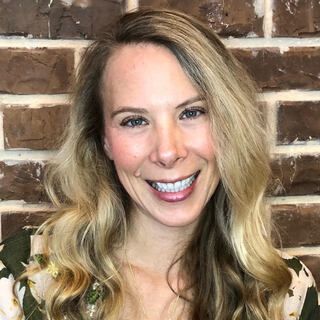 "Working with Asher is a profound experience. She challenges me to reframe old thought patterns and view my circumstances from a more empowered way. As I've learned to do this, I now live from a more empowered space and things I never thought were possible have manifested. Throughout our work together we set several goals, and by the end of it every single goal had come to fruition. There seems to be a synergy in our work together that allows this new energy to flow. I leave our sessions feeling so inspired. And the results are so evident on an emotional and tangible level. By our last session I had doubled my income, and am now thriving in my career in a completely new way. Our work together has been completely transformational for me and my business!"
~ Kara Kihm, Psychotherapist, Author, & Reiki Master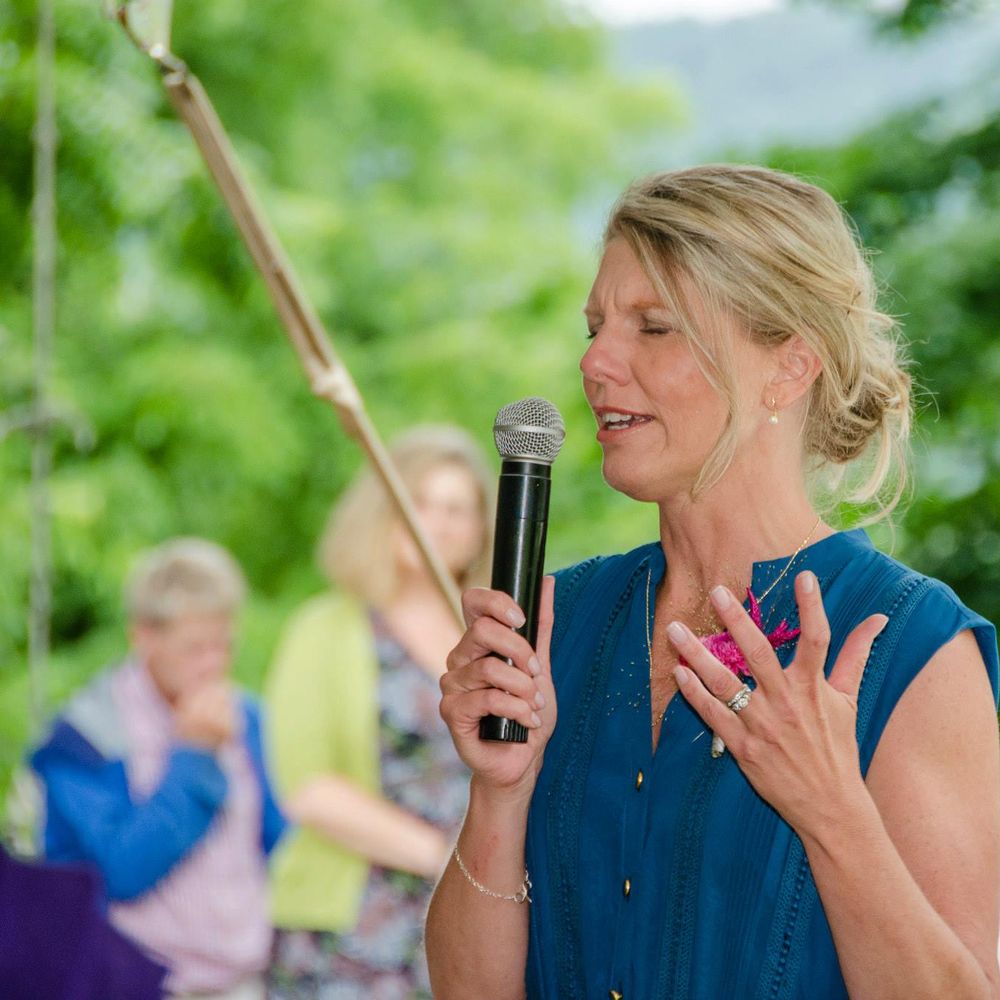 "When I walk away from our sessions, I always feel like I have learned something exciting about myself and my calling, as well as how to feel more whole.  I trust Asher so much, knowing that her gift is to engage in life fully, and helping others do the same while loving themselves through the process.  I understand now that in loving my creativity, I allow myself to share my gifts in caring and abundant ways with the world.
Working with Asher individually has helped me be so much more confident, assertive, and openly joyful as I put together new offerings in my career.  As a 56-year old woman it was completely natural and fun to work with a coach who is in a prime place to inspire creativity and purpose."
  ~ Karen Doucette, Pastor & Spiritual leader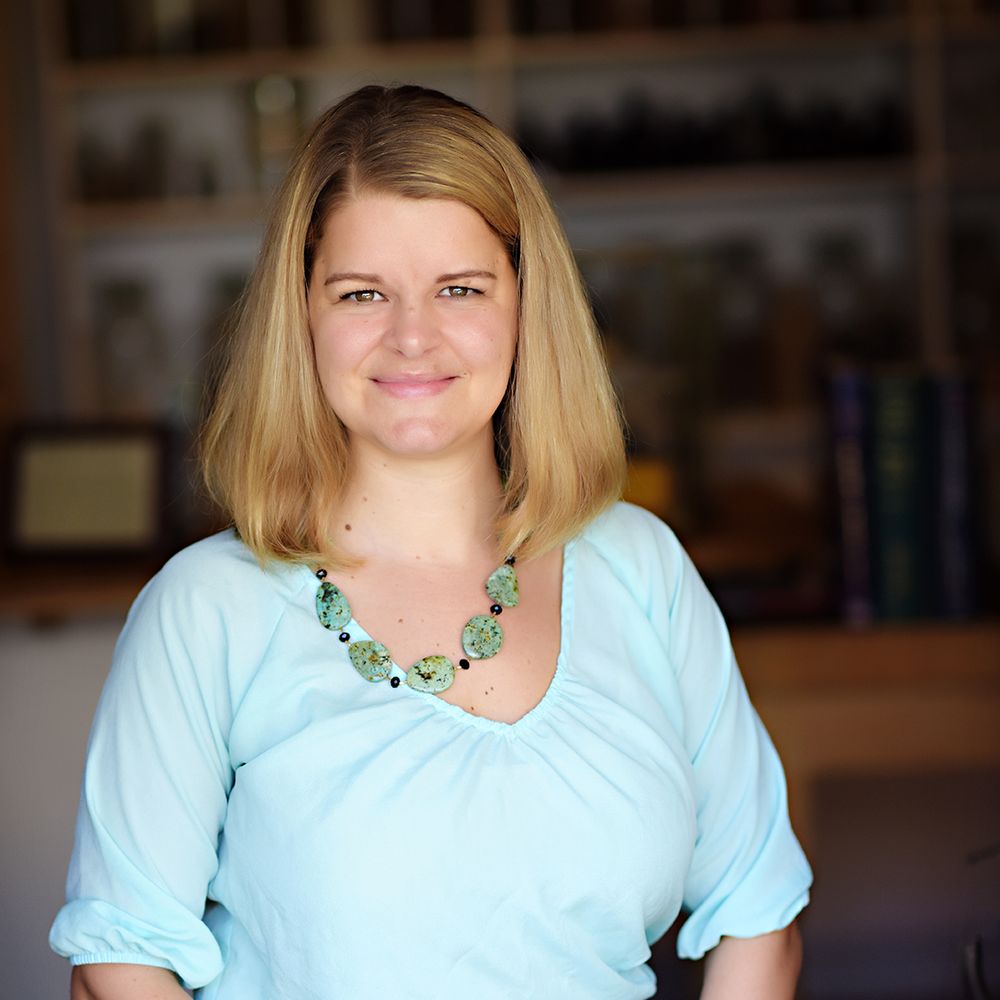 "When I was considering receiving focused coaching, I was concerned that I was over-committing my time and energy.  I was so tired though of not taking any action on my dreams, and filling to-do lists with things that didn't feed my Soul.  In committing to this process, Asher has helped me re-discover my essential identity.  What could be more important?  She is incredibly gifted in her ability to listen deeply and distill information from stories and body language.  I felt deeply heard, which is something I've been missing and is important for my creative process.
In both 1-on-1 and group settings, Asher's coaching is highly individualized.  Intuitive and compassionate, she helps clarify hidden blocks and challenges I couldn't see. 
This support has offered me alignment of mind, body, spirit, and action, and allowed me to see that life truly can be easy."
~ Melissa Anderson, Acupuncturist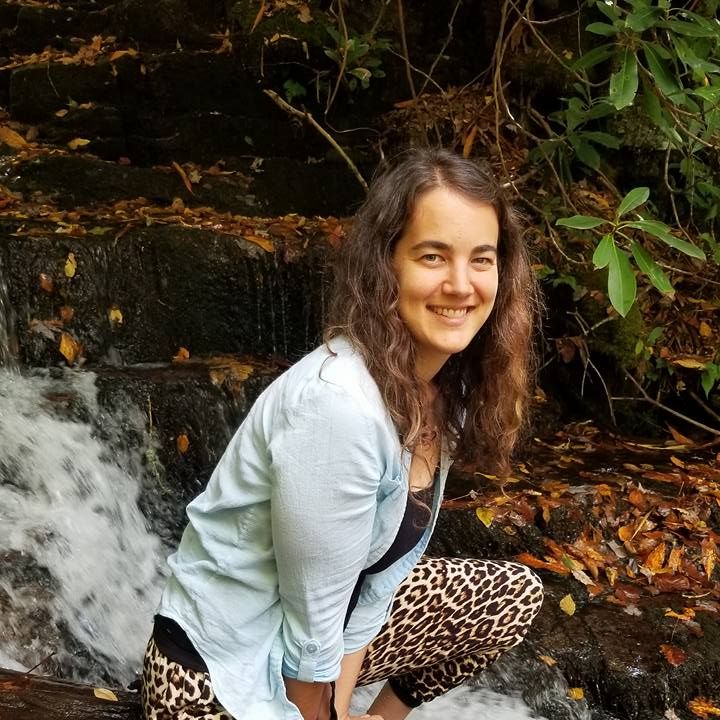 "I would encourage anyone who is thinking of working with Asher 1-on-1 to do so.  I'm so grateful I had four powerful months of working with her last summer, and I would do it all again in a heartbeat!  While it was challenging at times, it was true, genuine, authentic-to-the-core work that supported my growth in ways I couldn't really have manifested all on my own.  Asher can hold sacred space for you in all the multidimensional aspects of yourself.  She's becoming a master at her craft, and I trust her with all my heart.  I still have harsh challenges, but I now also have major tools added to my self-trust and self-love toolbox that keep me trusting my own strength to find my way safely and even happily.  I'm now on the road to buying a house after being close to hopeless about my career direction when I started working with Asher.  Much love and gratitude!"
~ Devon Prevost, Intuitive medium & Author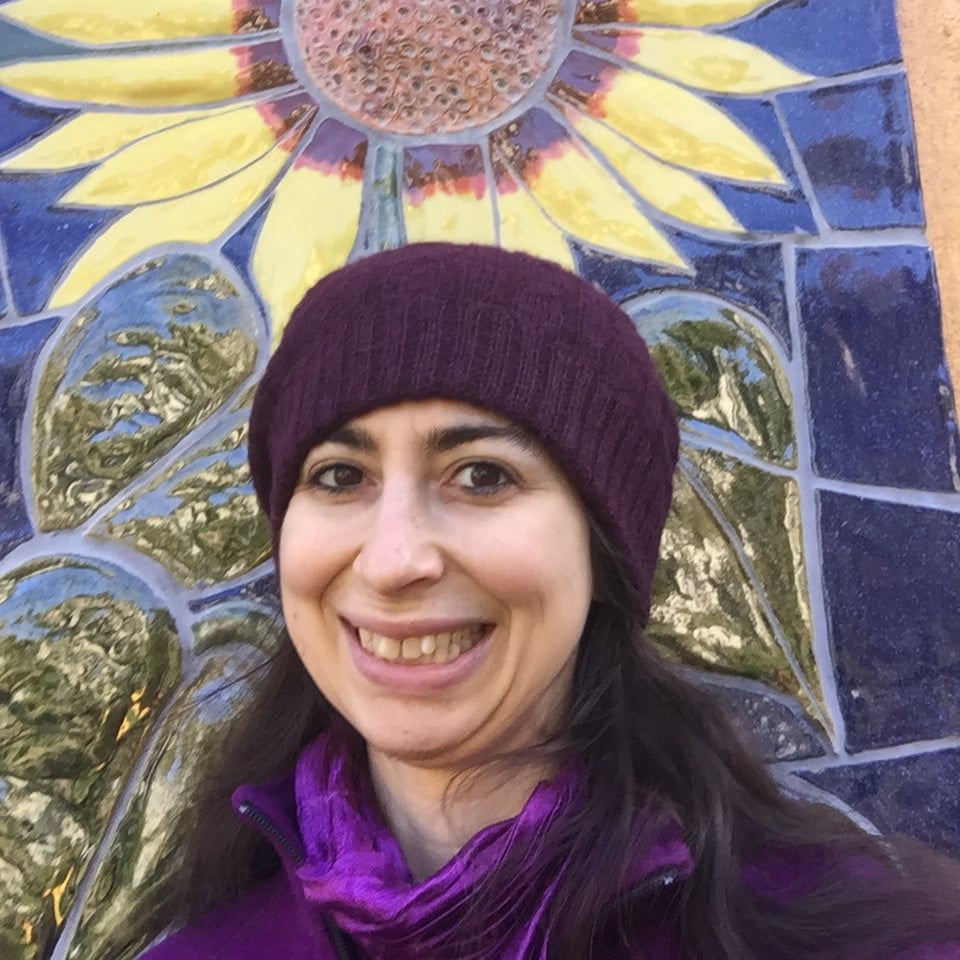 "I am in deep gratitude to Asher for offering her gifts.  In witnessing the power of our coaching work over a 5-month period, I notice many changes.  I feel more present in my life, have improved relationships with just about everyone in my family, and show greater personal integrity.  I am much more able to articulate my feelings with ease and hear others.  I also am able now to identify personal goals and follow through with them.  I have so much more social clarity in levels of relationship, more confidence, and have actually attracted one dream client.  May the next years bring Asher and her clients deepening as a result of her gifts in service!"
~ Natanya Apfelbaum, Massage Therapist & Ritual leader